• Tuesday, June 20th, 2017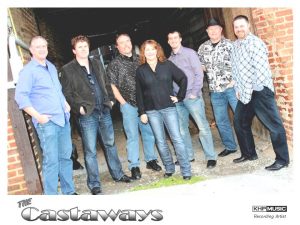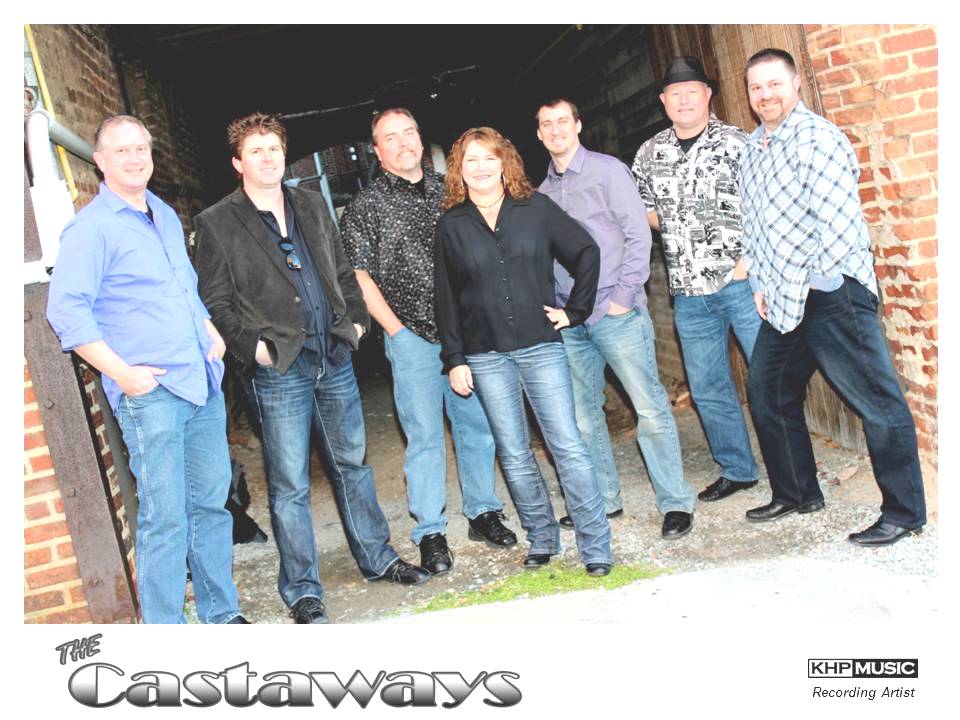 The Castaways are the premier party band in the Carolinas and Virginia. A reputable band known throughout the South, The Castaways possess over fifty-five years of experience in the beach music industry. Since beginning in Durham, NC in 1961, The Castaways have been pleasing audiences with their unique flavor of Beach, Soul, and Rock N' Roll for generations of fans.
The Castaways name has a long heritage and is known throughout the beach music community. With Karen Clayton on lead vocals, backed by veteran musicians and singers, The Castaways bring a full sound with a 3-piece horn section covering a variety of music. No tricks or gadgets – what you see is what you hear!
As recipients of Carolina Beach Music Awards in 2006, 2009, and 2012, The Castaways have proven to be a favorite among fans both young and old! Their previously released cds "Generation Six", "Give It Up", and "I'm Just Sayin'" on KHP Music have received great reviews as they have showcased the variety of vocal styles and song selections that The Castaways can offer. The original tune "Two Steps Forward" has become a favorite among the shaggers! Currently, the latest CD "Movin' On" has been the #1 CD on The Beach Music Chart with 6 songs charting on The Beach Music Top 40 Chart in 2016!
But don't let the "Beach Music" name fool you – The Castaways can bring current Country, Party/Funk, Top-40, and Southern Rock to the party too! From wedding receptions and corporate events to street festivals and nightclubs, The Castaways can please any crowd!
Come take a listen and you too will become a "Castanut"!
www.castawaysband.com
252-432-9706