Voted by the Southeast Tourism Society in 2014 as "One of the Top 20 Festivals In The Southeast", LakeFest (as it is known locally) attracted nearly 100,000 visitors in 2014 to view hundreds of attractions including hot air balloons, arts and crafts, live entertainment including music and dancing, great local and ethnic food, and the traditional 'Gathering Of The Boats' and fireworks show!
Antique Auto Show
20+ Food Vendors!
5k Run
Fireworks over the Lake
Juried Arts & Crafts Show
Children's Entertainment & Activities
Helicopter Rides
Sand Sculptors
Live Bands on Stage
Make this YOUR year to come and experience the wonder and fun of LakeFest – you'll be glad you did! Join us July 16, 17, & 18, 2015.

Sponsors
The 2014 Virginia Lake Festival would not be possible without the generous support of these wonderful sponsors. We salute our sponsors of Lakefest and all their support of the Clarksville Lake Country Chamber of Commerce. Please click any of the logos below to visit our generous sponsors!
This year's ADMIRAL SPONSOR: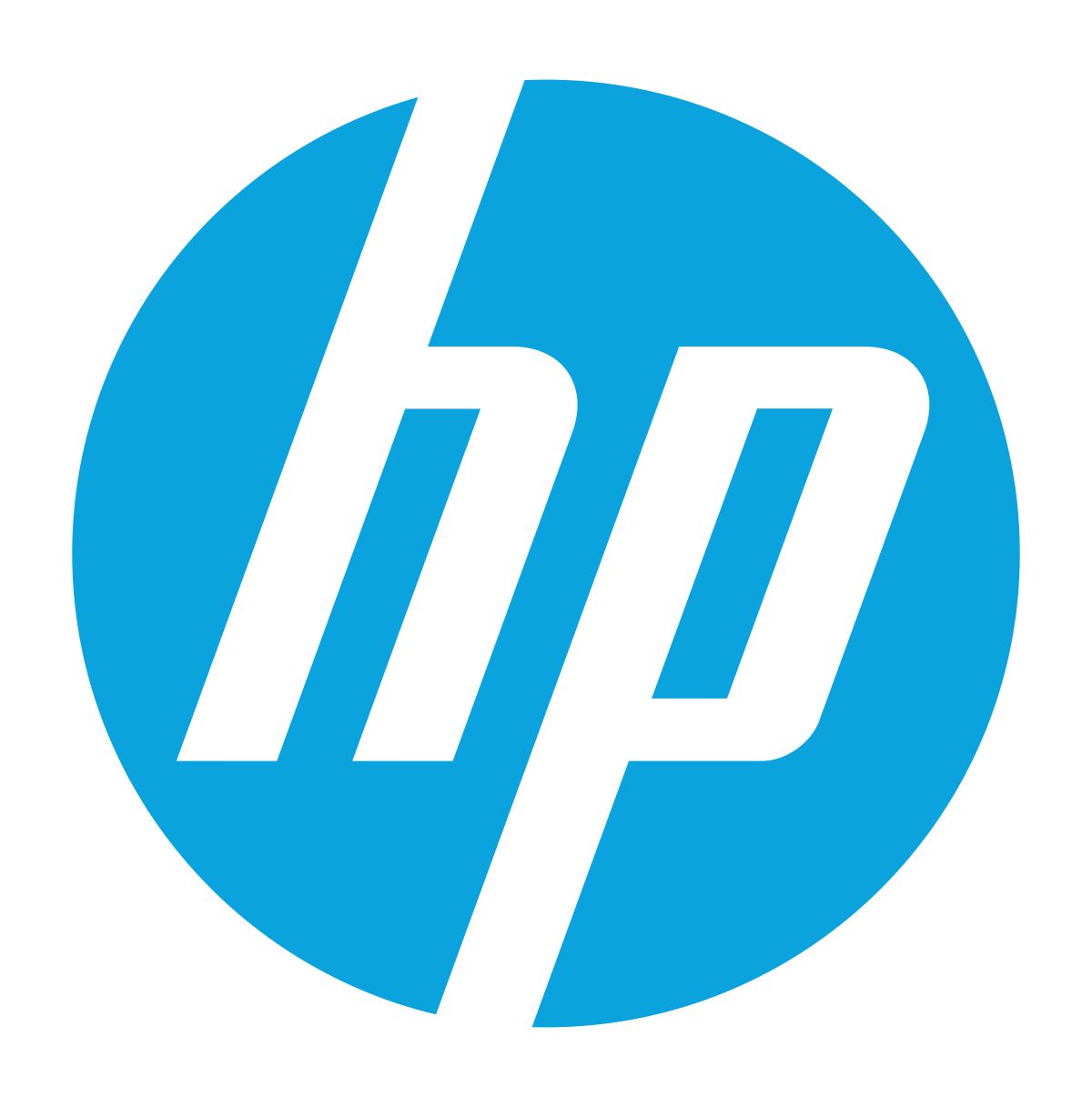 HP proudly supports the 2014 Lakefest Festival. HP creates new possibilities for technology to have a meaningful impact on people, businesses, governments and society. The world's largest technology company, HP brings together a portfolio that spans printing, personal computing, software, services and IT infrastructure to solve customer problems. More information about HP (NYSE: HPQ) is available at http://www.hp.com. Please make sure to stop by our booth at Lakefest for free face painting.

This year's CAPTAIN SPONSOR:
McDonalds of Clarksville.
This Year's COMMANDER SPONSORS ARE: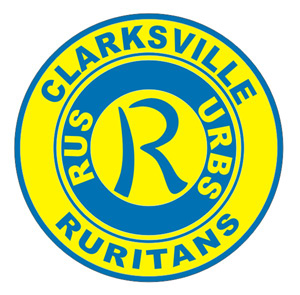 Directly benefits over 50 local organizations and service projects including the Fire Department, Rescue Squad, Library, Project Care For, College Scholarships, etc. Fund-raising efforts include weekly bingo games, Brunswick Stews and the Thrift Shop Plus. The latter is open every Friday (9 am-5 pm) and Saturday (9 am-3 pm) and offers a large variety of good quality merchandise. Donations of useable merchandise may be made during the above hours. A dance is held every Friday (7:30-10:30 pm) and provides safe and enjoyable entertainment in a non smoke and alcohol environment. Clarksville Ruritans meet monthly at 7 pm on the third Monday at the Clarksville Community Center. Guests interested in joining the Ruritans are welcome at these meetings.

133 College Street, Clarksville. Bank services.
2204 Wilborn Avenue, South Boston. Halifax Regional Hospital has over 1100 employees and serves acute-care and skilled-care patients, outpatients and long-term care residents. Its acute-care facility, Halifax Regional Hospital, is accredited by the Joint Commission on Accreditation of Healthcare Organizations (JCAHO) and has over 100 physicians representing 28 specialties on its medical staff. Halifax Regional is also affiliated with two family medicine practices in Mecklenburg County.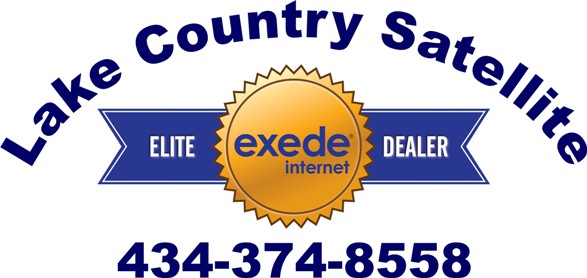 Lake Country Satellite has been serving the Lake County since 1999 as the local dish retailer. Recently they added Exede – blazing fast, true hi-speed internet to their product line. Delivering up to 12MPB's download speeds over satellite. Available everywhere we can see the satellite.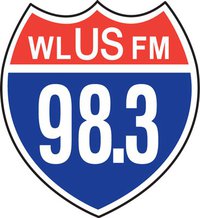 US 98.3 FM www.US983.com WLUS-FM Clarksville/Henderson/South Boston NC-VA.The Most Country Music, Guaranteed! 95.3 WHLF-FM South Boston/Roxboro VA-NC. Today's soft rock favorites. Rewind 101.9 South Hill/Norlina/Lake Gaston VA-NC. Enjoy the Greatest Hits of All Time . . . the biggest hits by the greatest artists of the 60s, 70s and 80s, & 1045 the Dan-Classic Hits of the 70s and 80s!
J.Eubank Signs & Designs is south-central Virginia's source for vibrant full color signage & custom logo design. We aim to provide small businesses & individuals with next level advertising, both through dedicated logo design & state of the art manufacturing processes. Services include graphic design, wood, metal, plastic, lighted & sandblasted signs, full color outdoor durable digital printing, vehicle wraps, and a variety of specialty products.
602 Virginia Avenue, Clarksville. Weekly newspaper. Published every Wednesday; circulation 17,800. Office Hours: Monday: 9:00 AM – 4:30 PM Tuesday: 9:00 AM – 4:30 PM Wednesday: 9:00 Am – 12:30 PM Thursday: 9:00 AM – 4:30 PM Friday: 9:00 AM – 4:30 PM.

850 E. Second Street, Chase City. The News Progress is published each Wednesday.

"Since 1988, the Virginia Lottery has been producing fun and exciting games for Virginians to enjoy. When players have fun, the Lottery has fun! With every game purchase, sales increase, and more profits can be turned over to the Commonwealth. And since 1999, 100% of the Lottery's profits support Virginia public education, K-12."
This Year's OFFICER SPONSORS ARE: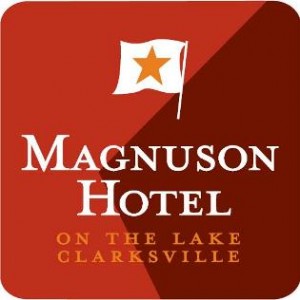 103 2nd Street, Clarksville. Overlooking Bugg's Island Lake. Offers 70 rooms with microfridge, in room coffeemaker, hair dryer,iron and iron board, data port and free continental breakfast. Conference room for groups up to 100 people. Outdoor swimming pool for your summer comfort and relaxation. Extended parking with electrical hook-ups. McDonalds and fine dining at the Lamplighter Restaurant & Lounge are within 500 feet. Children 16 and under are free. **Free High Speed Internet Access**
125 Buena Vista Circle, South Hill. Founded in 1954, Community Memorial Healthcenter (CMH) is a not-for-profit health care facility governed by a voluntary, elected Board of Trustees. Community Memorial Healthcenter, planned and built by the people of Brunswick, Lunenburg and Mecklenburg Counties, offers a full range of medical, surgical, and psychiatric services for residents of the tri-county area. Over 950 people are employed by CMH, which is licensed for 99 acute care beds, 24 behavioral health beds, and 161 long term care bed.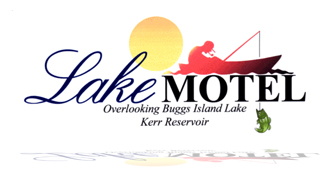 101 Virginia Avenue, Clarksville. Overlooking Bugg's Island Lake. Executive suites, honeymoon suites and king rooms available. Swimming pool – micro-fridges, cable TV. Efficiencies are adjacent to motel. Floating dock, fish cleaning tables, deck overlooking lake, nice beach area. Additional parking for boats with electrical outlets. Free continental breakfast. The Lamplighter Restaurant & Lounge is adjacent to the motel. Across the Lake from Occoneechee State Park. Free wireless Internet access. Sell Hunting and fishing licenses.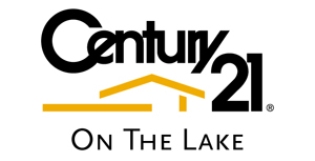 412 Virginia Avenue, Clarksville. Real Estate and Vacation Rentals. Come for a VACATION and Stay for a LIFETIME! SOVA and Lake Country Specialists for homes and lots both on and off Buggs Island/Kerr Lake, acreage, condos, commercial, plus vacation rentals. Let our TEAM Work for YOU!
311 Virginia Avenue, Clarksville. Real estate and long-term rentals. Simmons and Associates Realty have been guiding homeowners to their dreams in Southside Virginia's Lake Country for more than thirty years. When it's time to find your home in Clarksville, Mecklenburg County, or anywhere in the Kerr Reservoir-Buggs Island Lake area, it's time to call Simmons and Associates! Our listings include waterfront homes and home sites, condominiums, homes in the historic towns of Clarksville, Boydton and Chase City, as well as countryside living in Mecklenburg and surrounding counties.
500 North Thomas Street, South Hill. Gastroenterology.

90.1 FM WMVE has been serving south central Virginia with NPR programming, classical and jazz music since the fall of 2006.
This Year's 1st MATE SPONSORS ARE: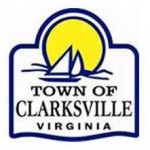 321 Virginia Avenue.

1002 Virginia Avenue, Clarksville. Home of "Lifetime Free Checking" and other great banking advantages including customer friendly hours.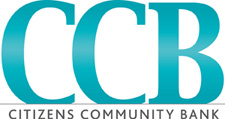 You'll Love Banking Here!
411 4th Street, Clarksville. Serving Clarksville for more than 34 years, the Clarksville Marina offers a Gas dock, slips, general store and Pontoon boat rentals. We also sell new and used pontoon boats powered with Evinrude E-Tec Motors.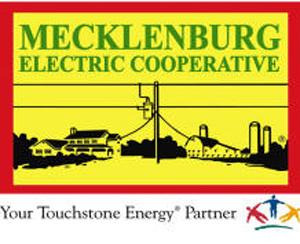 Electricity Service Provider.
This Year's Helmsmen Sponsors ARE:
Clarksville Auto Supply, Inc.
Matthews Sanitation
Southside Marine & Auto