• Tuesday, May 31st, 2016
The Pizazz Band – Friday July 15th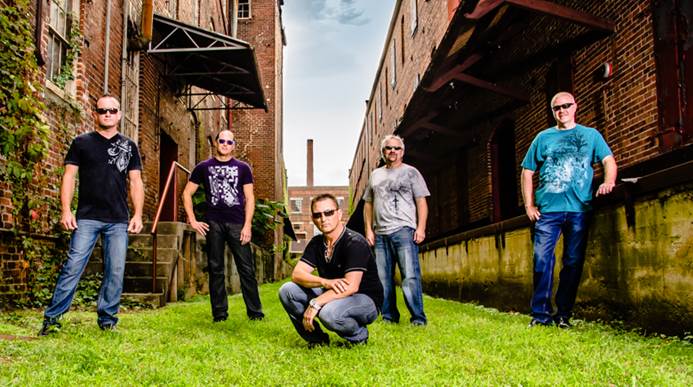 Opening night of Lakefest we are sizzling it with some PIZAZZZZ! The Pizazz Band will take stage with their high energy that pounds your heart and gets your feet and body moving with your Top 40, Beach, Country, Rock, Oldies Soul, & even some Funk!
Get into the romantic, soulful voice of Lead Man Kent Zimmerman.  The talent of the Pizazz Band is unsurpassed with Mark Davidson's gravelly, smokey vocals and fluid guitar.  Chip Johnson keeps the beat going on drums, Wayne Free will hypnotize you Vocally & plays Keys, Guitar, & Brass, completing the band is the solid timing and groove of bassist Kenny Hancock.
The diversity of the band will wow you with the rhythmic lyrical vocals to hip hop and funk, country lyrics that will transform you from the realities of your lives.  Listen for the strong groove and rhythm that these accomplished musicians bring to each song. Chip Johnson is a native of South Boston, Virginia.
The Konnection Band – Saturday July 16th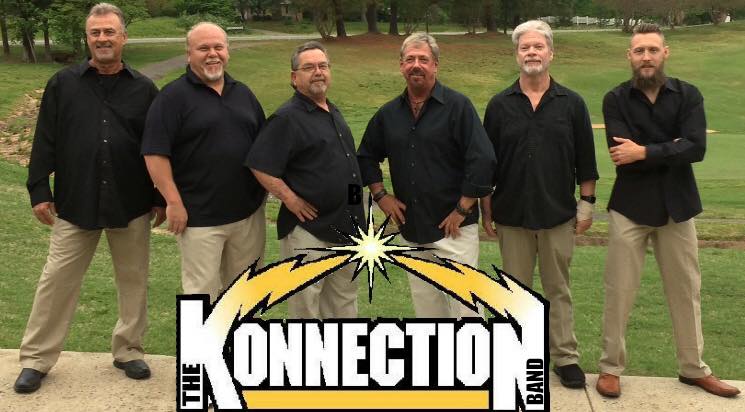 Saturday night we are connecting you with local favorites…The Konnection Band! East Coast's premiere party bands, specializing in a variety of music including Top 40, Rock, Country, R & B, Beach and Oldies. The band has performed for thousands, being the featured entertainment at numerous festivals and events including The Virginia Pork Festival, The Virginia Cantaloupe Festival, The Colgate Country Showdown, The Virgilina Summerfest, The Smithfield Ham & Yam Festival, The Oxford Masonic Home's St. John's Day,  and even several times at our very own Virginia Lake Festival.
Band members include, Brian Ramsey, Kevin Knight, Mike Brooks, Ray Preston, Melvin Carroll, Craig Cottrell, Chris Medlin, Tony Watson